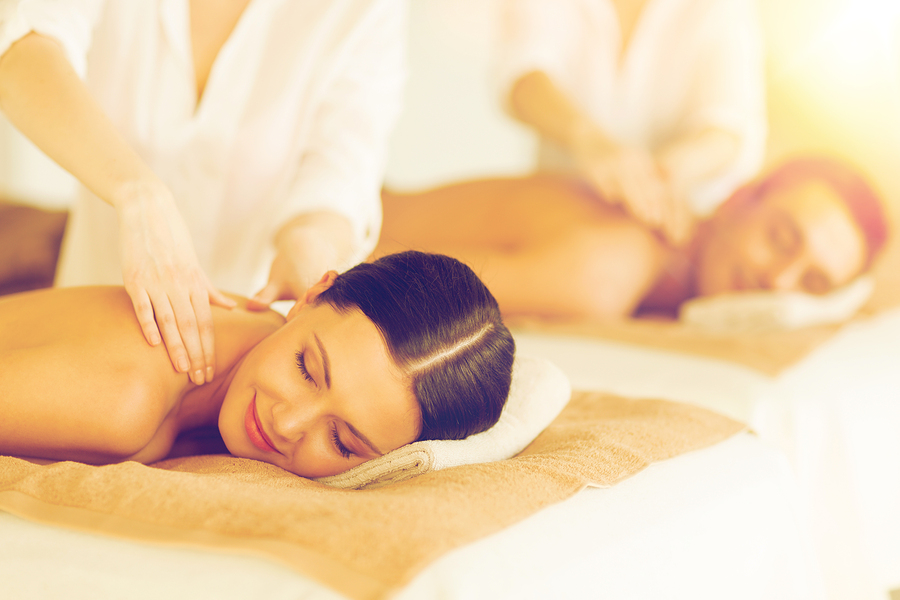 REKINDLE THE FLAME WITHIN
"You have the potential power within you, to let go of stress and judgment, to be your true authentic self fully once again. By releasing what has built up you can open and shine once more."
The "look good, feel good" mantra isn't limited to the perks of cosmetic services. Massage therapy at Salon Renu brings the meaning of "mind and body" full circle. Massage therapy is an outlet for stress release, muscle tension, sports injuries, meditation and more. Our in-house massage therapist offers a range of services that are philosophically rooted in the renewal of body, mind and soul.
Services include:


Aroma Therapy
Swedish Massage
Pregnancy Massage
Hot Stone Massage
Cold Stone Massage
Reflexology
Foot Soak
Reiki
And more!